About Us
Wishful Thinking Fundamentals; Wish, Think, Fun; WTF-101. We liked the name because we felt it gave us several things, an idea of what we do and how we intend to go about it. It allows us to use the common term "101" as a description of "the basics" and, honestly, WTF.com was not available. We can only apologise to the sophisticated amongst you who haven't seen it yet but yes, the first incarnation was "What The Fu*k". We knew we needed a story and the hint of self-deprecation was also attractive. That's why we are Wishful Thinking Fundamentals.
We prefer aspirations to a mission statement. We try to conduct ourselves with Integrity, Simplicity and Generosity.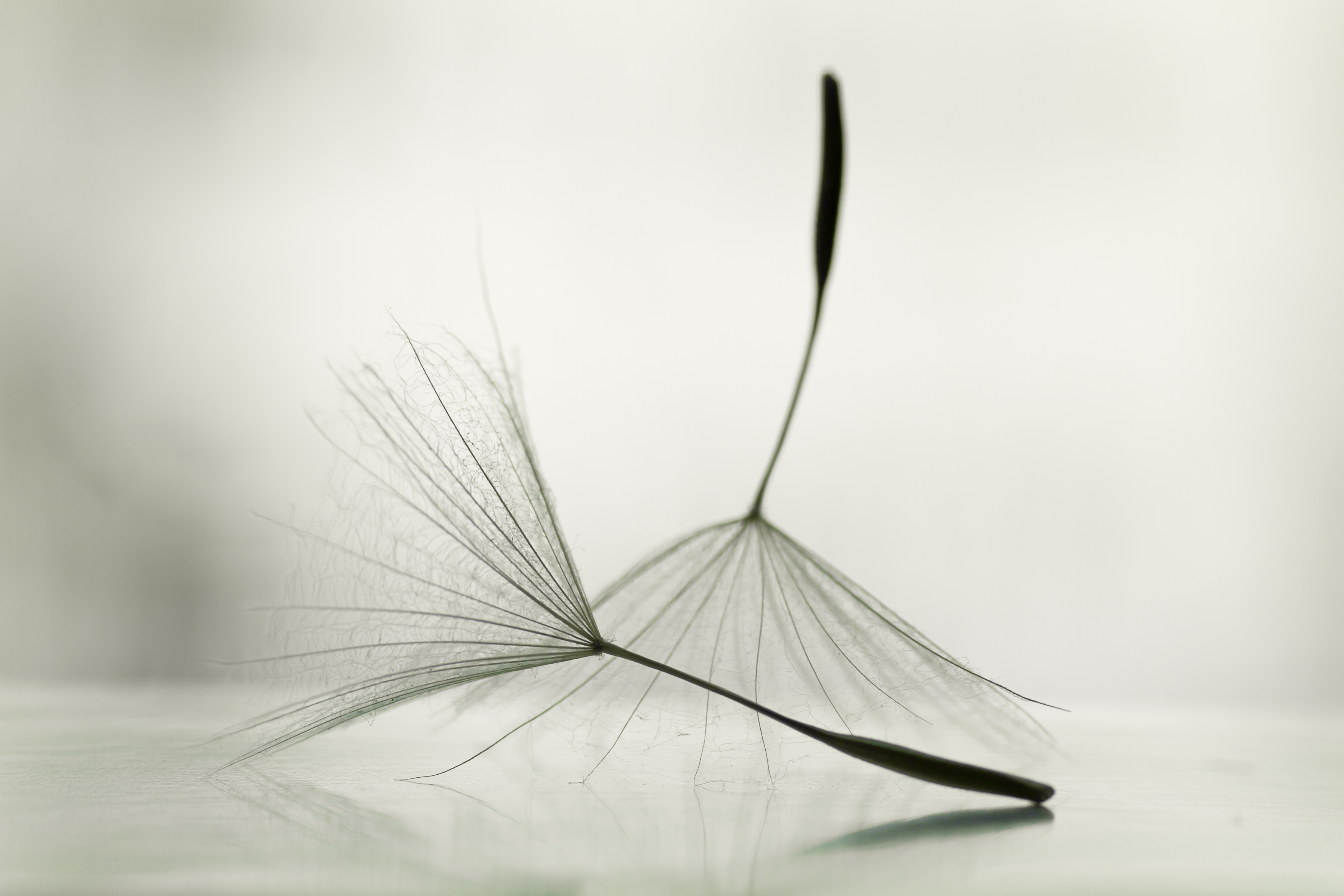 People
Jackie Fribbens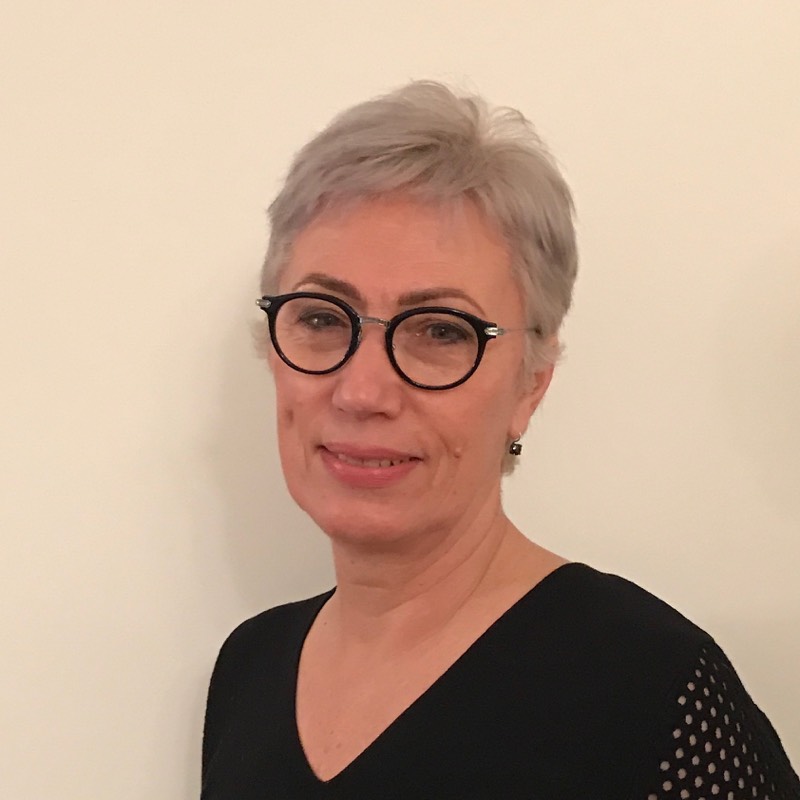 Jackie believes that professionalism and fun are not mutually exclusive. A lot of big complicated projects in various parts of the World learning more from mistakes than success.
Likes being a team player but a bit p*ssed off that her "to do" list is always the longest!
Martyn Richards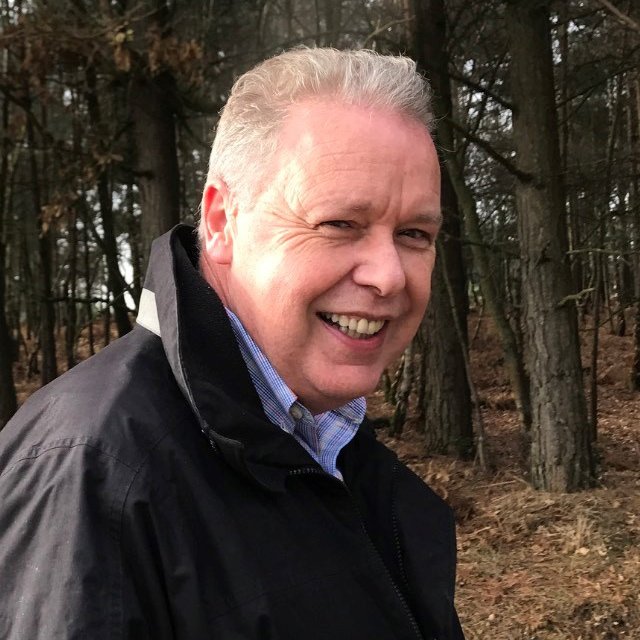 A long and successful career in Software Sales Management mostly focusing on the Enterprise market. Initially adopting a "motivate by fear" approach and developing to realise, the harder to achieve "Motivate by confidence" approach produces better results.
He has always believed you need to be a little bit dysfunctional to succeed in Sales and Sales Management. Compulsivity, paranoia and an unrealistic amount of optimism are typical traits he looks for (and has), perhaps not the best life model but effective.
Jennifer Jane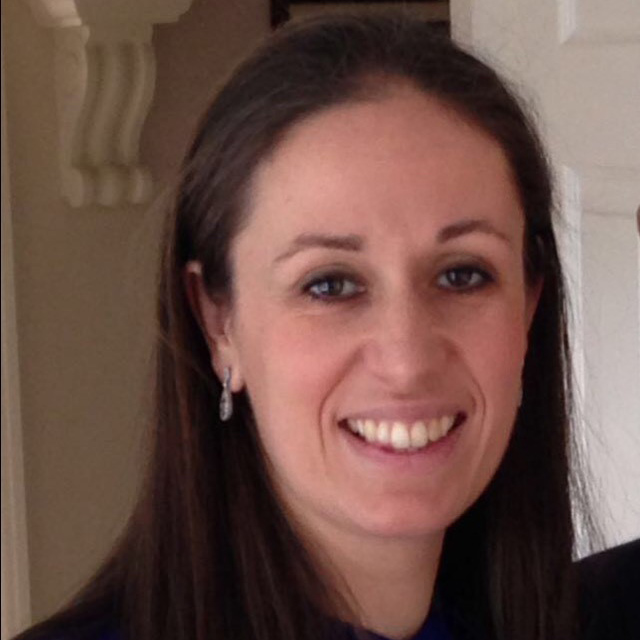 Her current role is designed to encourage her entrepreneurial nature and combine it with desire to make tangible progress quickly.
Her function includes asking the awkward or sometimes simple question, saying the king is not wearing a thing and getting shit done.
Mark Sandy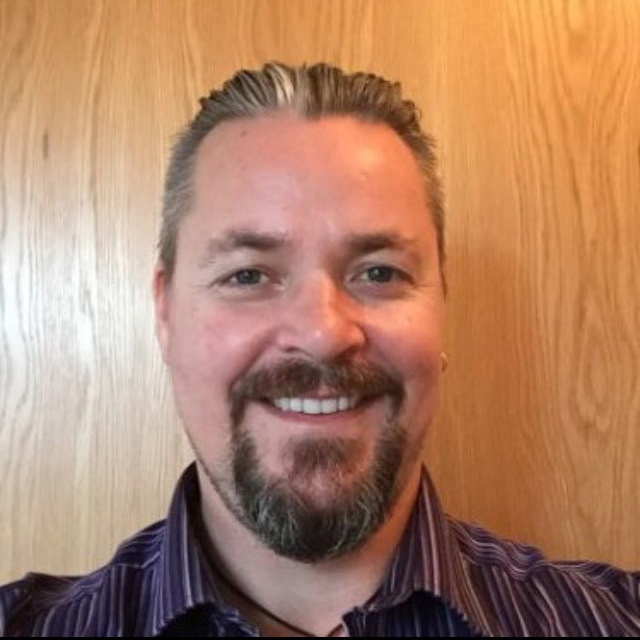 Mark is the technical one. He has worked in Infrastructure man and boy and given the nature of the products will have his hands full, but, his talents will not be limited to this.
As an example, it was Mark who thought that the people who work for WTF should be referred to as WTFers
Advisory Board
Artyom Avdeev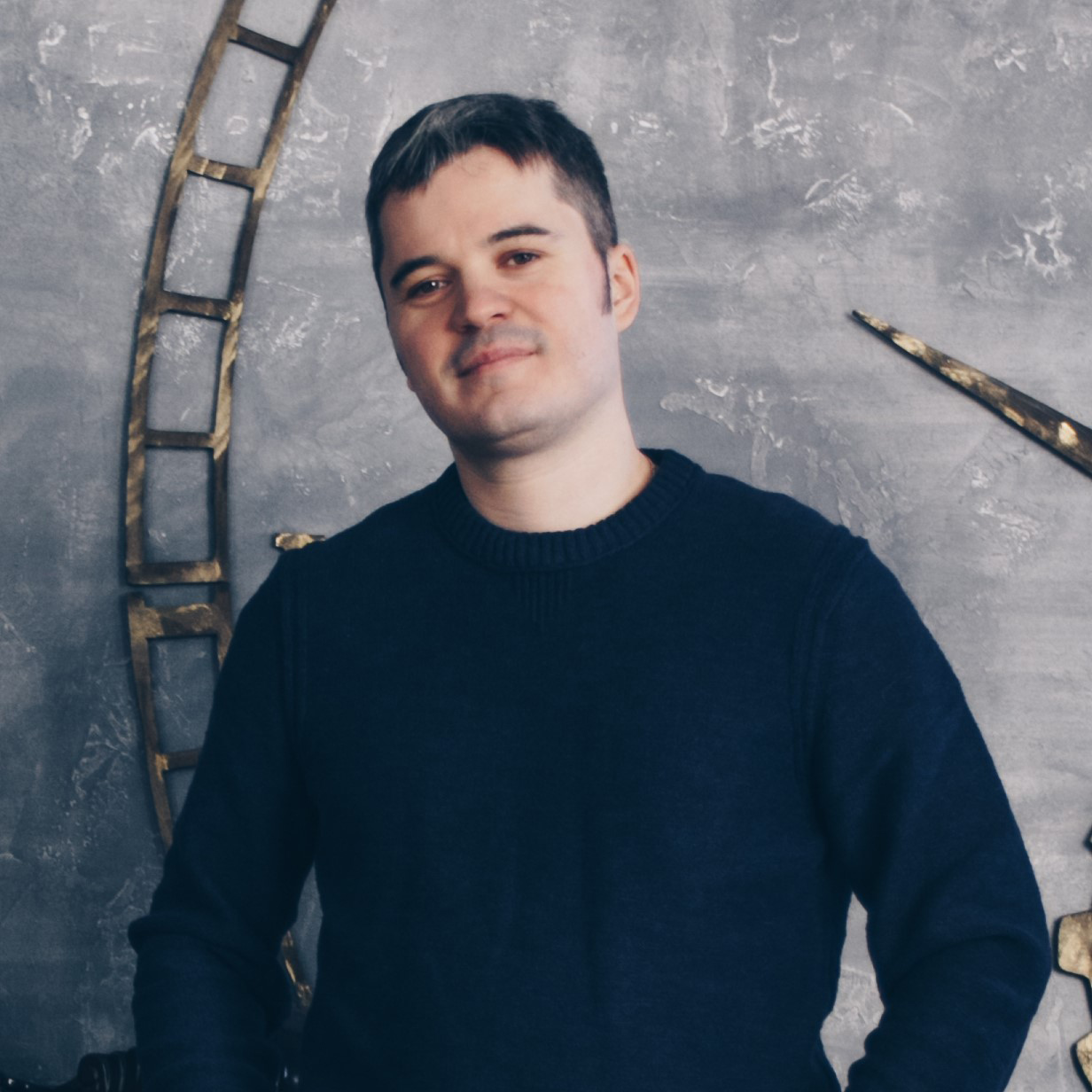 Artyom Avdeev has a reputation for professionalism, hard work and a sharp intellect, despite these obvious drawbacks we are confident that he will make a significant contribution at WTF
Artyom is an expert in the Payment Card Industry and has worked extensively on major complex certification programmes. If you need any other reasons to dislike him he speaks 3 languages better than most speak one and is an accomplished musician.
Alex Tutt
Battle hardened Retail & QSR IT Programme Manager with 30 years experience across UK / International markets who believes in the value of building strong lasting relationships. Has a reputation for straight talking, successful JFDI project delivery with a sense of humour and a smile ... after all "we are not saving babies!"