About Us
Our current team has experience across most of the key industries. Ranging from Healthcare, Public Sector (Central and Local Government), Financial Services and Retail. We have a strong history of programme & project management - including troubleshooting.
We have subject matter expertise in Artificial Intelligence, Robotic Process Automation and Governance Risk and Compliance.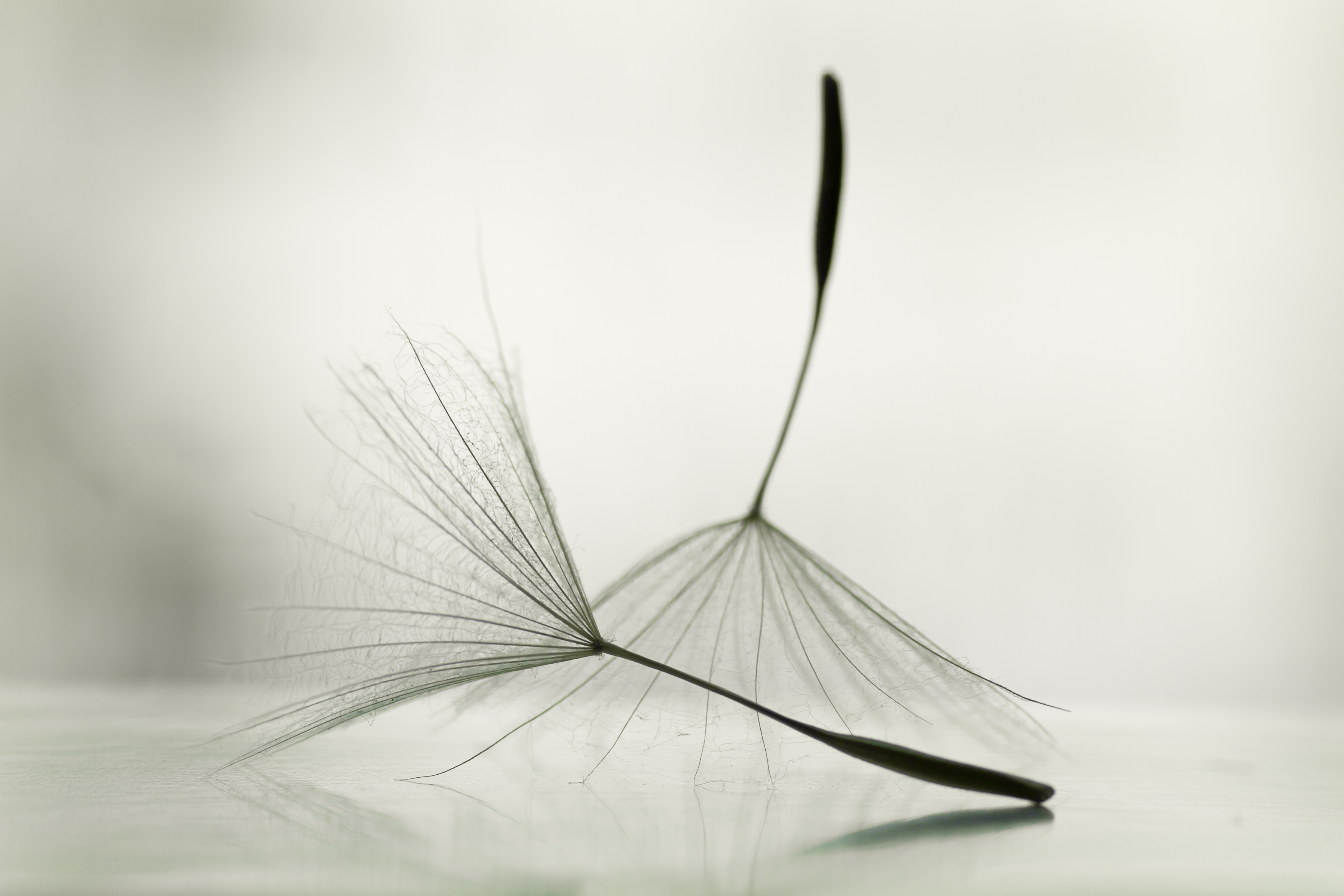 People
Jackie Fribbens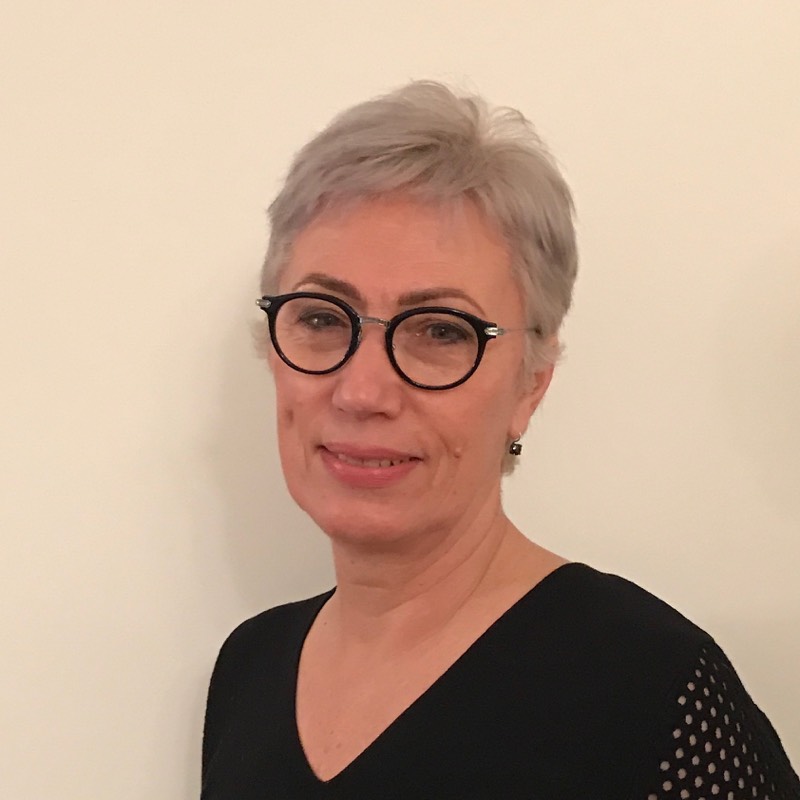 A result orientated professional who insists on a structured approach but understands the need for flexibility.
An international manager with a proven track record of delivery in complex environments.
Specific skills include program and business management with global, multi-vendor assignments. A Services specialist, experienced in design, strategy and implementation, able to quantify and minimise risk.
Martyn Richards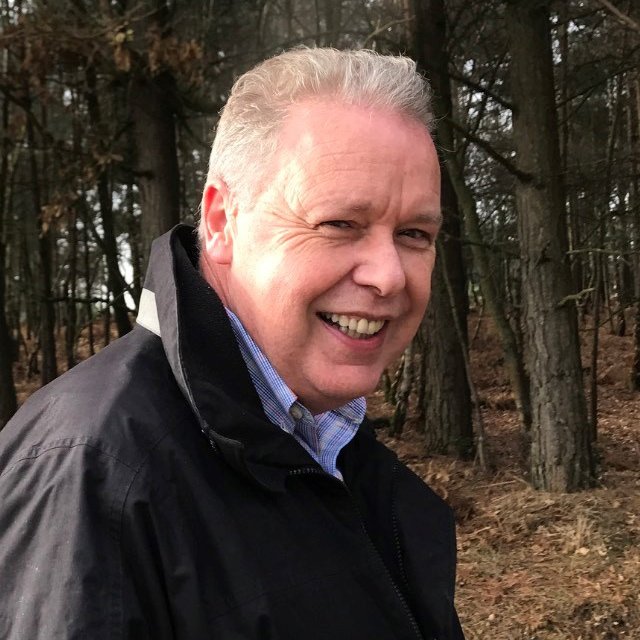 A long and successful career in Sales and Management focusing on the Enterprise market. A highly motivated individual who enjoys the team environment and sharing success. Subject matter expert in planning and sales model creation, complex negotiation and sales.
Jennifer Jane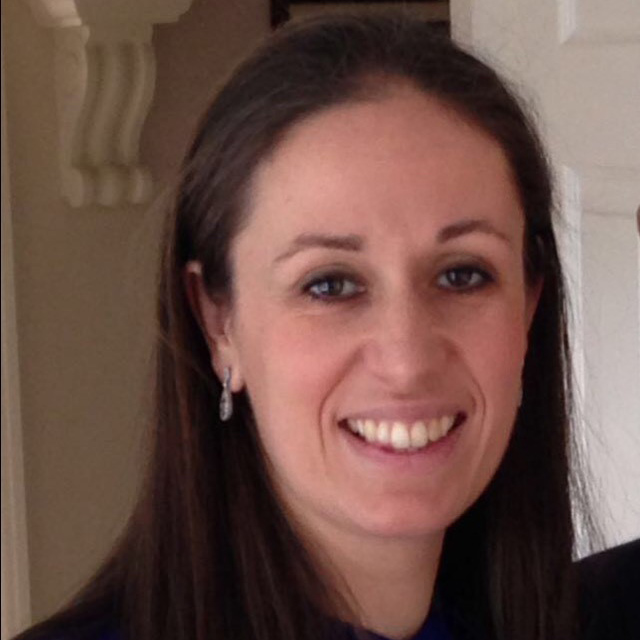 Jen leads the research and innovation team. This includes problem definition, reviewing available solutions and identifying the most compelling proposition.
Specific skills include engaging with real practitioners to understand an organisation, its culture and address the difficult questions.
Martin Styles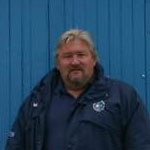 MBA qualified, professionally trained to achieve results in business management, consulting, programme management, and business development. Delivered in the UK, USA, Europe and the Far East.
Key skills include, negotiation, proposition development and vendor/client engagement strategies.
Managing Successful Programmes Registered Practitioner (MSPRP)
Artyom Avdeev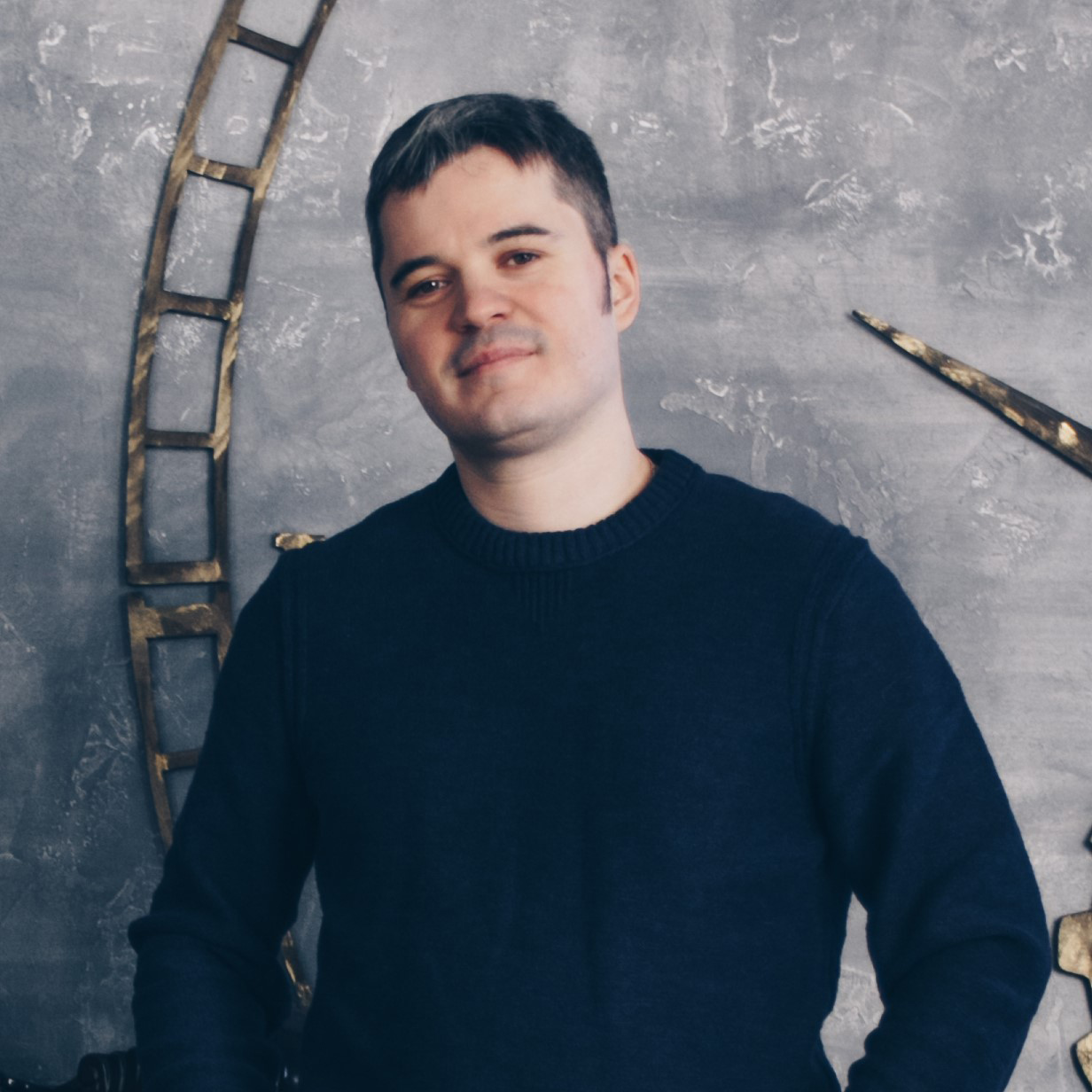 Has spent the majority of his career in Financial Services, the last few years has focused on bringing new technologies to the CIS Countries and help introduce CIS technology to other parts of the World.
Knowledgeable in the areas of the payment card industry, and cyber security.
Denis Brotzel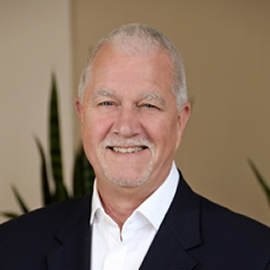 Accomplished sales and field operations executive whose proven strengths include strategic business planning and execution embracing P/L management, organisational change, sales development and revenue growth. Skilled in positioning technology as a means to enhance and optimise customers' business processes and deliver a good return on investment.
Some of the organisations our team have worked with in the past: