Proof of Value
Why do people buy things? Lots of reasons. But we would argue the best reason is that they have a clear and defined objective to address and quantified and logical option to change.
Our proof of value (POV) approach raises the bar from the more common proof of concept (POC) by adding the issue of financial justification. The value we add is simplicity. We run a short project to address a specific area of concern and if available, identify an alternative approach or technology.
The output from a POV exercise is a report that clearly identifies the current issues, new opportunities and the detailed costs and benefits expected from such change.
Audit of current Cloud infrastructure to identify functional improvement and cost reduction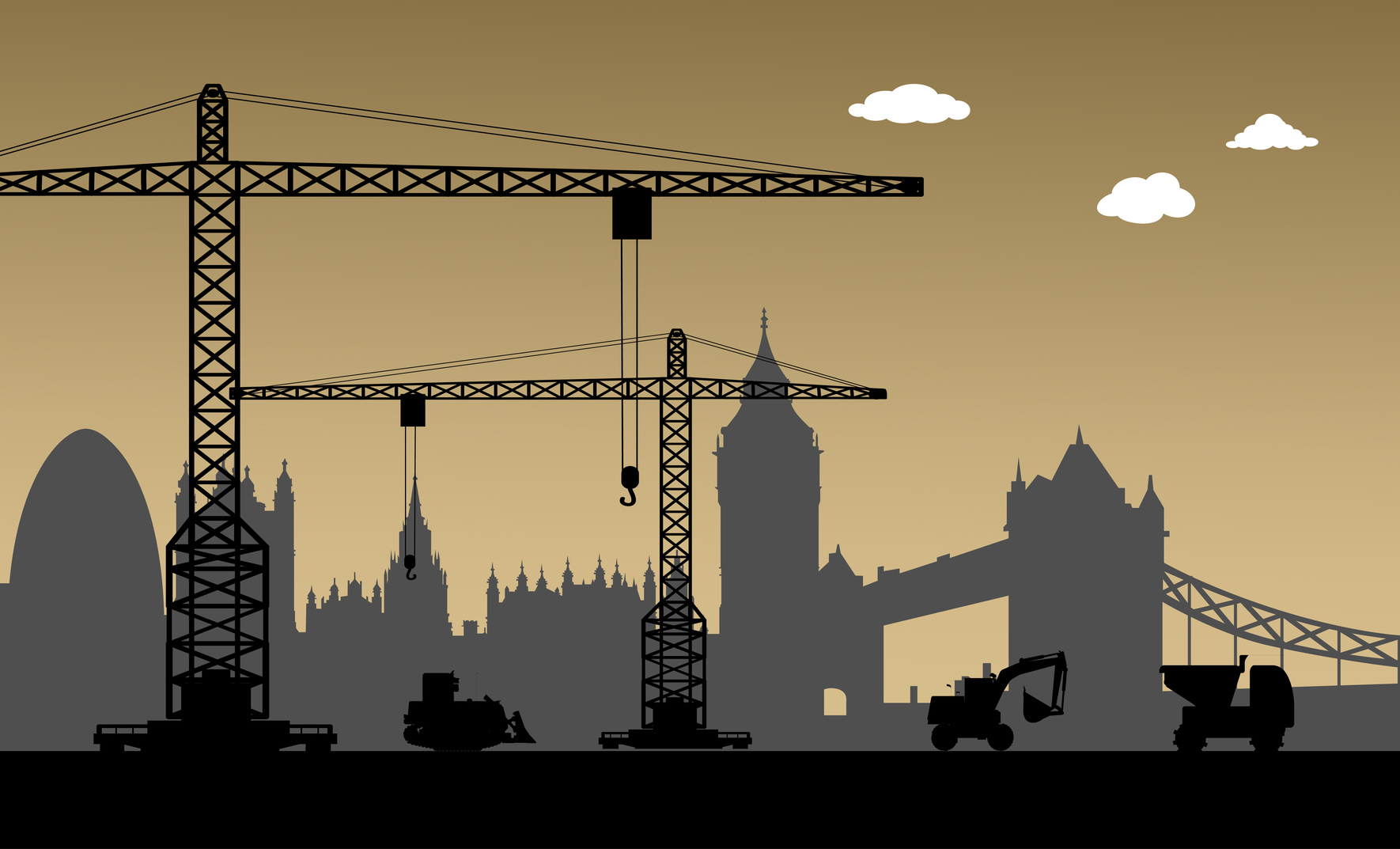 If there is something new every minute there is something old as often.
The scope of this exercise can range from "Greenfield" where alternatives will be identified, to "Complex", where control of security, functionality and cost are examined.
The first part of this project will be to identify what the client needs and is likely to need for the next two-year window. Once this is understood we develop a framework of criteria so that a matching solution can be sought.
The last step is a costed plan based on the above with recommendations on how best to deliver against the client objectives.
Repatriating from public to private cloud can reduce cost & improve functionality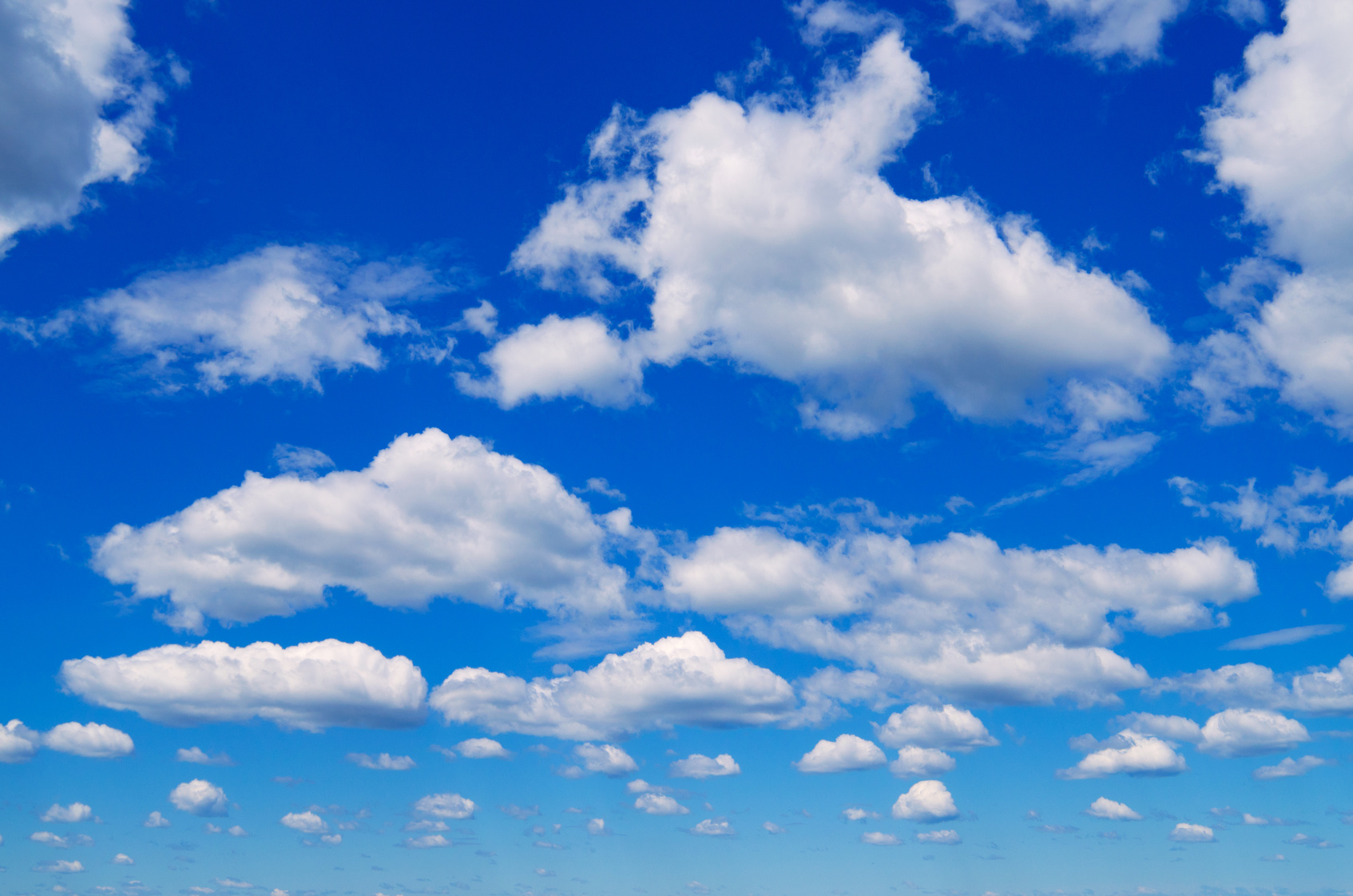 For every 'pro' there is a potential 'con'. A simple argument for cloud, in general, is that it adds flexibility and reduces cost.
The danger of adding the flexibility of doing anything you want is complexity. What starts as a low cost short term option can grow quickly into an expensive project without control.
We think the answer is a sensible compromise. Public is good for somethings, Private a necessity for others, cost a consideration from the start.
Our approach is to review your current use of cloud and recommend alternatives that improve functionality, reduce cost or both. An example would be that we typically reduce cost of repatriation of over 50%.
Positioning the organisation for exponential growth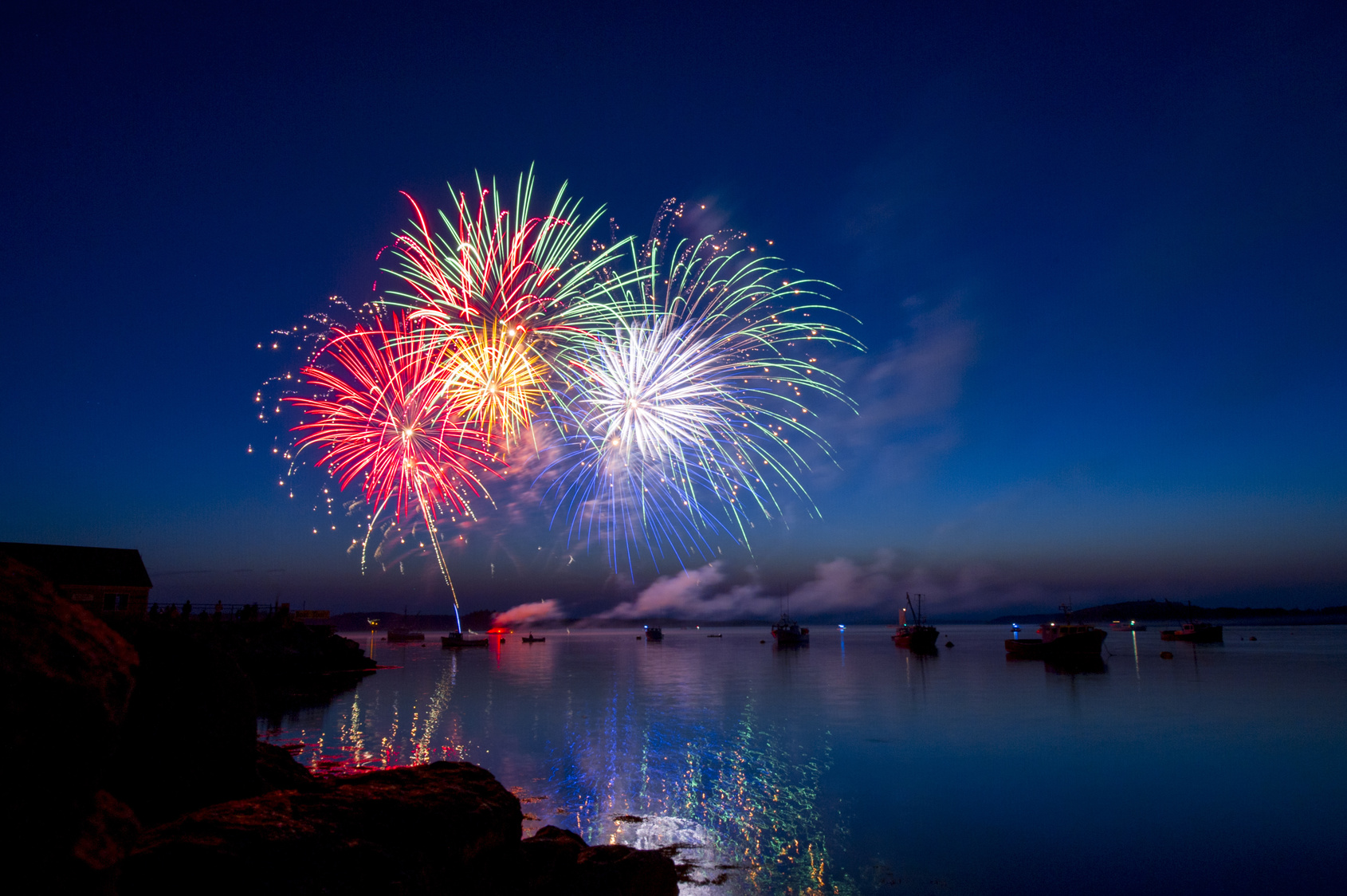 If we had known this when we started...
More data has been created in the last two years than in the entire previous history of human kind, and its speeding up. In the next 5 years, there are expected to be over 50 Billion connected devices, all designed to capture data. As they said in Jaws "We are going to need a bigger boat."
This project is designed to help an organisation by taking a step back and trying to quantify the big picture. What kind of platforms etc. will we probably need in the next 2-5 years? How can open source solutions benefit us? When will we be impacted by the limitations of our technology?
With this understanding new objectives can be specified and the infrastructure platform designed with exponential growth in mind.
Reduce security incidents and operational costs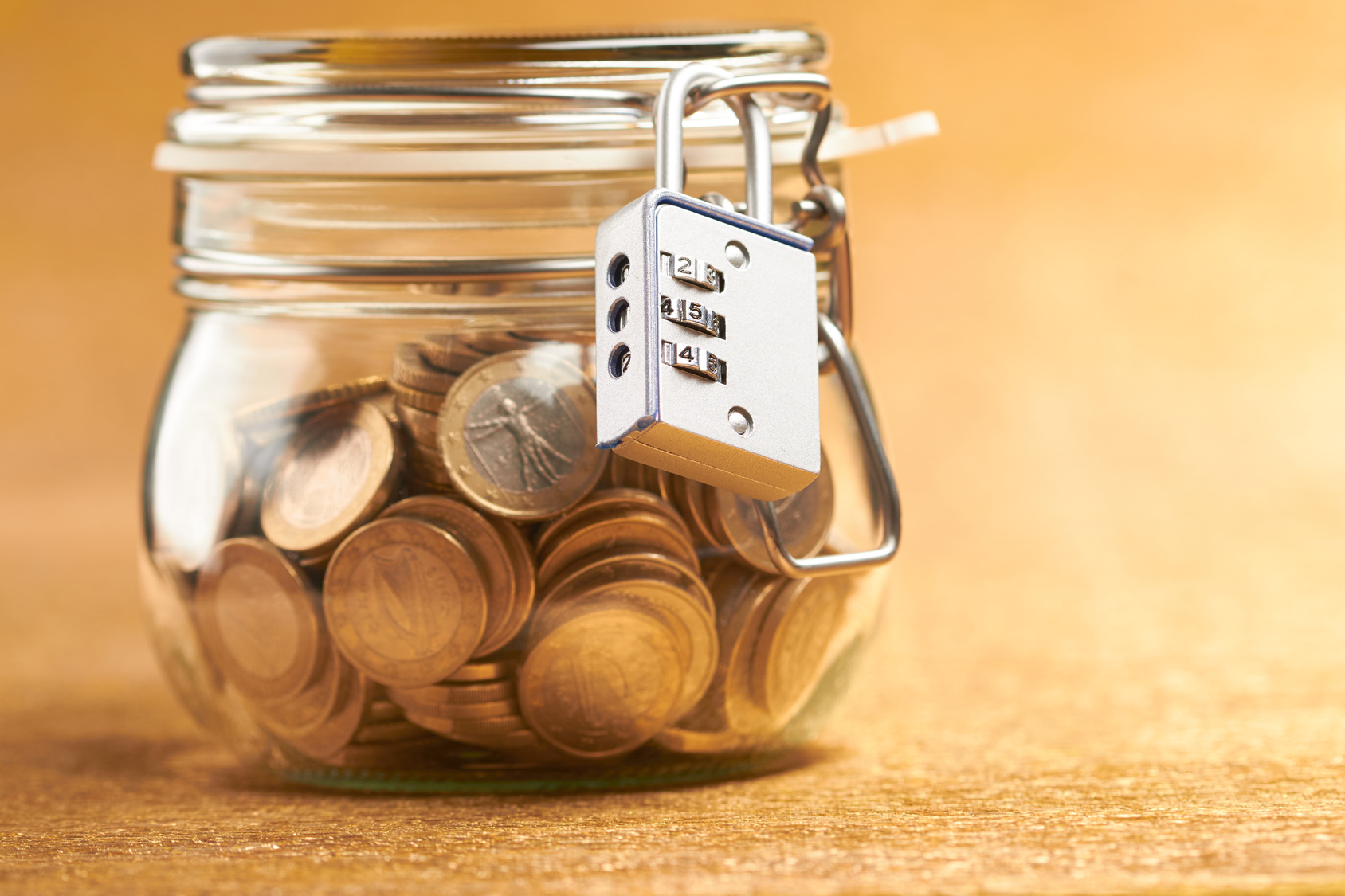 'You can't fix a problem until you know what it is'.
Our simple philosophy is that it is possible to improve your knowledge of security threats, and the speed at which you get that knowledge.
This can be achieved by a combination of:
- Proactive and targeted endpoint management and the ability to instantly check on status regardless of the size of network
Once you've found the problem you can choose the most appropriate method to remediate as quickly as possible
The earlier you fix a problem in the cycle the less it costs to fix. This project will identify how long it currently takes to find an issue and the implications, including cost, of finding them faster.
Reduce your time to insight by 70% using big data analytics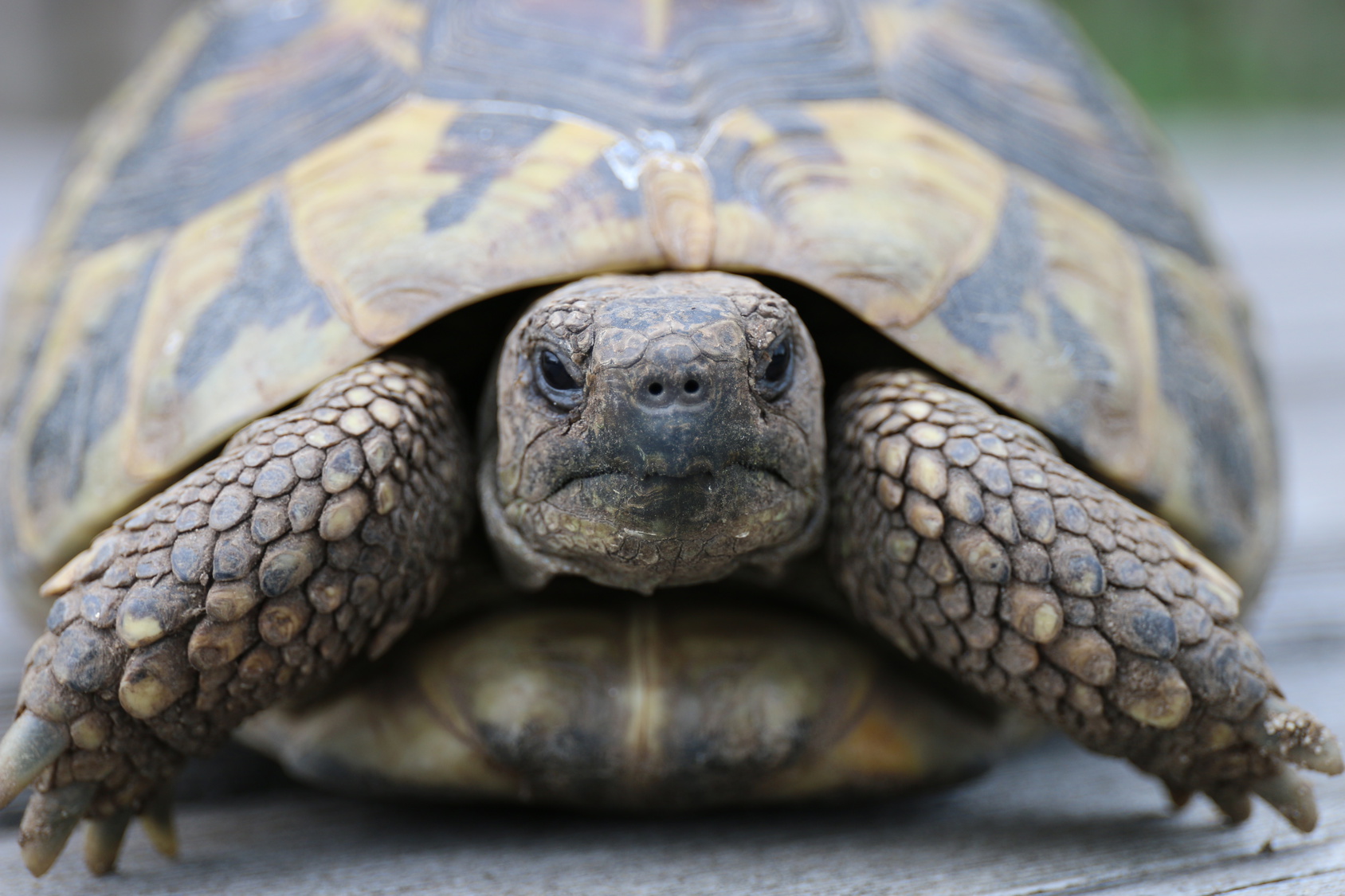 Adults sometimes tell children "No one will ask how long it took" that is a lie.
Big Data has arrived. The questions now, for the clear majority, is not should we adopt a big data initiative but more how do we make ours better. Maintaining this simple theme, the specific questions become: Can it be done more cheaply, faster and with an eye to the future.
This exercise looks at what you currently have for big data analytics, what you want in the future and can it be improved based on the questions above. If significant improvements can be achieved a plan is presented and costed.
Establish if storage can be both more agile & cost less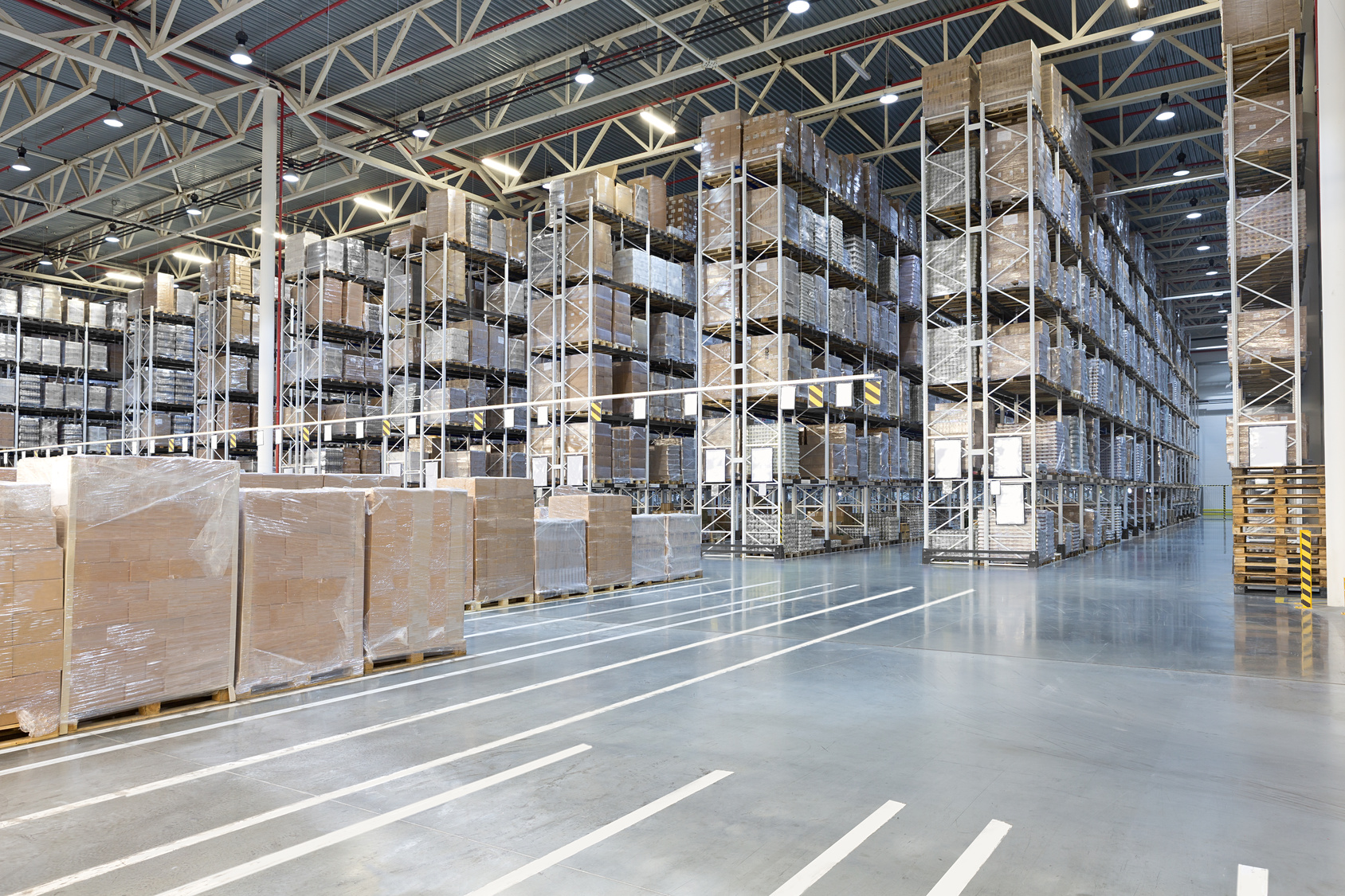 The wonderful thing about storage, if you like data, is, that there is a lot of it.
Storage requirements are increasing and becoming more complex. With Data Duplication, Big Data, and the Internet of Things all growing exponentially this is only going to get more difficult and expensive.
Infrastructure does not have to be handcrafted for specific applications, it is composed automatically and continuously allowing instant access to storage when it is needed. We can automatically assign data management and storage around the application, saving IT professionals time and increases time to value. Enterprises and service providers can deliver enterprise application performance at web-scale economics and operations.
A review is conducted to address this question and a report with financial measurement produced.